Modelling & Numerical Simulation
Workshop@LMI
November 12, 2020

---
Supported by: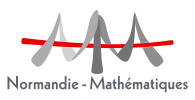 Linked to M2SiNum project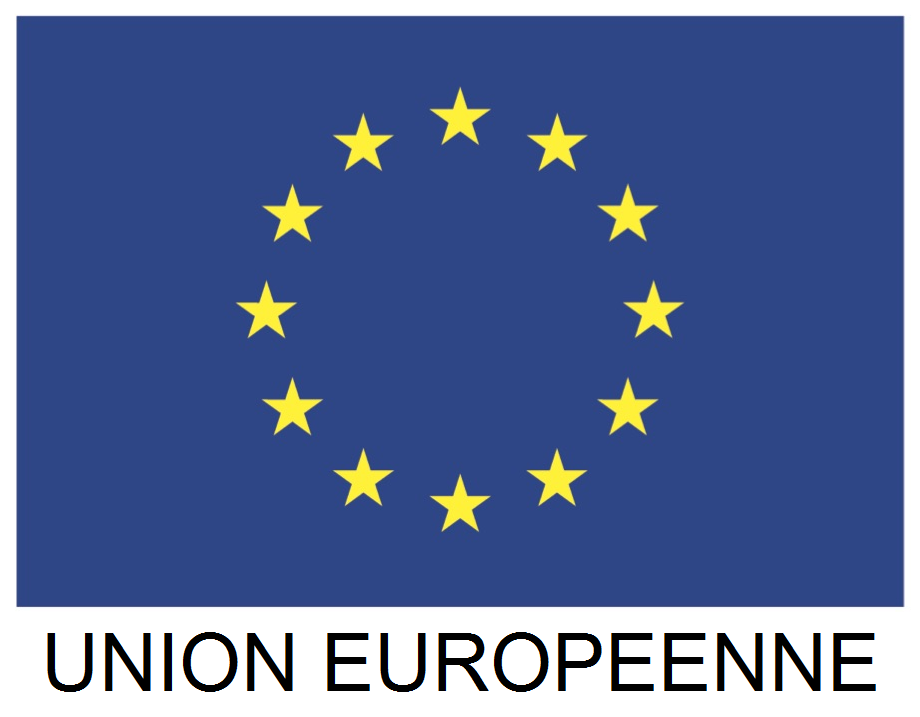 M2SINUM is co-financed by the European Union
with the European regional development fund (ERDF)
and by the Normandie Regional Council.
---
---
Organization :
Maria Kazakova and Christian Gout (LMI)

---
Room  (maximum attendees : ) : 

    

Salle de réunion Bougainville ARC02, INSA Rouen

Link to the virtual workshop -  Zoom URL :
               Subject : Modelling & Numerical Simulation Workshop @LMI
               Time : 12 nov. 2020 02:00 PM Paris
               click here to join zoom meeting
               There will be a waiting room in operation,
               the main call will open at 2pm and you will be admitted to the workshop.
               Please connect with you real name and institution.
 Program :

14:00 Volker Roeber & Fatima-Zahra Mihami (Université de Pau et des Pays de l'Adour)
14:40 Pierre Bénard (INSA, Rouen)

15:20 Pause
15:30 Stefano Frambati (Total, Paris)
16:10 Arnaud Duran (ICJ, Université  Lyon I)
---
Résumés/Abstracts
 Maria Kazakova / Christian Gout - Novembre 2020